Fern Schumer Chapman
Happy New Year, or I should say Guten Rusch to you.
The new year is a time of great reflection. We ask ourselves how can we improve ourselves in the coming months. It is a good time to think about the question you have posed: What is a hero?
I have been mulling over how I can answer you these last days. I agree with Mr. Primor's definition. "Heroes are people who show the courage of their convictions." The truest "hero" I know is Mina Lautenschlager who is featured in my book, Motherland. Her heroism is rooted in her steadfast refusal – in big and small ways –to succumb to the pressures of Nazism in the 1930s and her absolute belief that, as she told me in 1990, "You simply cannot do these things to people."
That may not sound particularly heroic, but in the political climate of the 1930s, that kind of resistance was rare. Interestingly, when I asked Mina at that time if she saw herself as a hero, she completely rejected the idea. She simply saw herself as human. If you ask others who have performed heroic acts, I think that they would agree with Mina's assessment. My son is a paramedic and I have become acquainted with that culture through his stories. I often think about the many firefighters and paramedics who lost their lives in 9/11. That culture doesn't see these acts – risking their own lives to save the lives of others – as heroic. They simply see it as doing their jobs.
Heroism is evident to me in large acts of rescue and small acts of defiance. I think it's even evident in how we conduct ourselves in our day-to-day lives. For example, it seems to me, even an individual who has been raised in an abusive or dysfunctional family who tries to alter the dynamic and protect his or her children from that pattern is heroic. That transitional person refuses to fall victim to pattern or be a bystander, thereby continuing the damaging family dynamic and can lead to a public effect as well (as we have discussed in earlier blogs). The commitment to change requires awareness, steadfastness and resistance – three elements Mina embodied.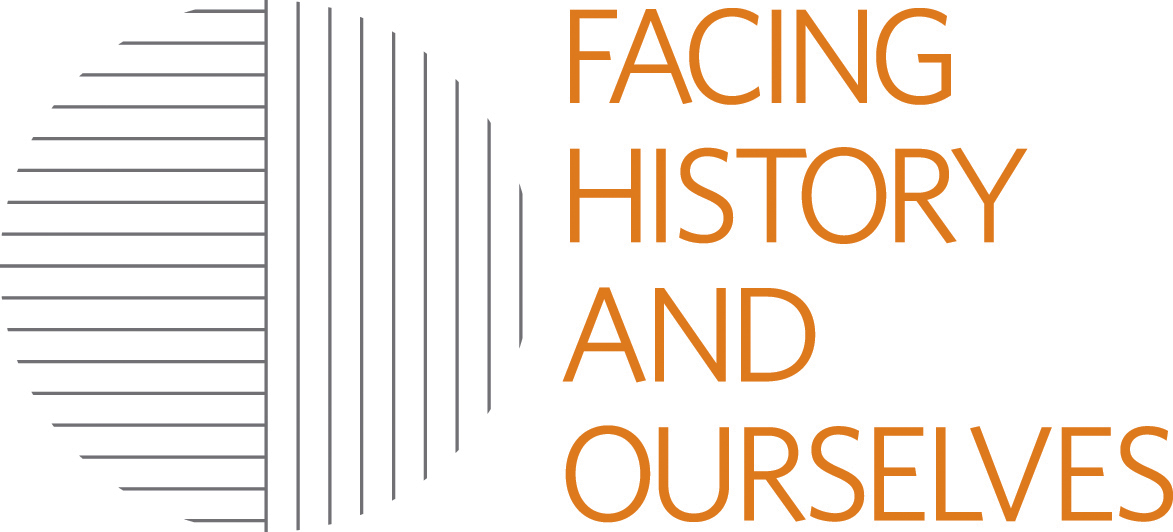 One of the international organizations that teaches tolerance to school children is called "Facing History." It tries to instill in youngsters the understanding that each of us is confronted with small moral choices every day. The organization emphasizes that how we respond in those circumstances is critical to our own self definition and our citizenship. I completely agree. Nazi Germany is a great example of the dangers of doing nothing.
Here's hoping that all of us around the world will make small, mindful, moral — even heroic — choices in 2011.
Related posts:
No tags
No comments yet.
Leave a comment!