Fern Schumer Chapman
A broad stamp indeed! And an onerous undertaking for each child, as every member of your generation must uncover your parent's role in the past, determine who the parents are and how the child will integrate the parent into their being and life. From the moment a child came into awareness of the Holocaust, I imagine every conversation with that parent has had an undercurrent – Who are you? What did you do? Are you lying to me?
It must be an especially difficult when you learn late in life — as your peace activist friend did — that your lifelong understanding of your parent is completely false. Growing up requires any individual to recognize the limitations, flaws and humanity of our parents. But what a tremendous burden to discover late in life that your parents weren't who you thought they were.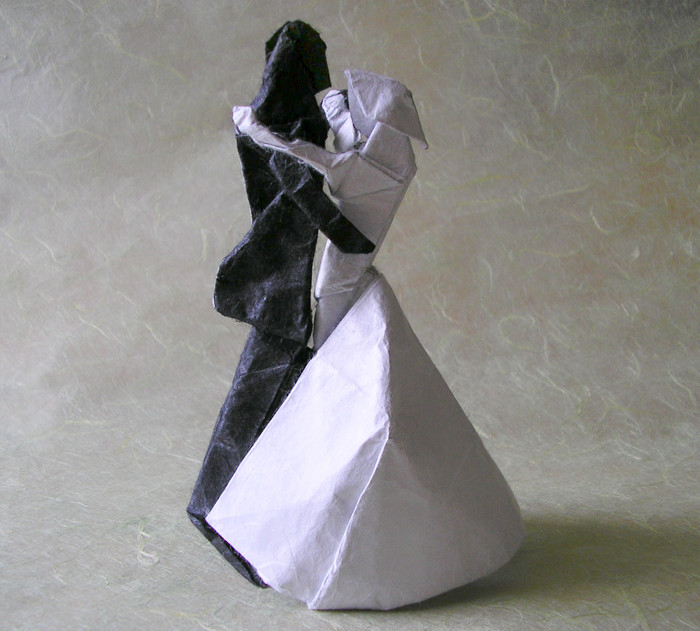 Your comments help me understand the trauma of an entire generation.
One of the reviewers of Motherland said that the book was "an outstanding portrait of the painful post-war waltz of Germans, their victims, and their victims' victims." I always thought that phrase – victims' victims – was a perfect label.
For me, as a child of a survivor, I'm not sure it's possible to "overcome the past" since it is so much of my own self-definition and my present-day reality. I actually work on overcoming the past every day, but the best I can do is put the past in some perspective. The long reach of the Holocaust – the psychological fall-out, family dysfunction and the sense of familyless-ness — are constantly with me. I desperately try to contain the experience so that my children are not defined by it. But sadly, I don't think that is possible.
When I give speeches to schoolchildren about my life and my books, they often look at me puzzled. The Holocaust is as remote to them as the American Civil War. Why would someone spend so much time writing and talking about it?
As they listen, they begin to understand how their parents' identities, their upbringings and their losses define them. Often, adopted children, or those children who have experienced abandonment, relate to my mother's story and her deep sense of rejection. Immigrant children and others whose parents suffer from illness, alcoholism, or drug abuse understand my need to parent my own parent. In fact, by telling my story, I am less alienated by the experience and I have moments of "overcoming the past."
Related posts:
No tags
No comments yet.
Leave a comment!